The Nation published on June 22, 2016 an article that reveals the bias the U.S. media uses to portray Venezuela and to describe its current problems.
The article by Gabriel Hetland, entitled "How severe is Venezuela's crisis" set the stage against the writer's personal research on-site would develop.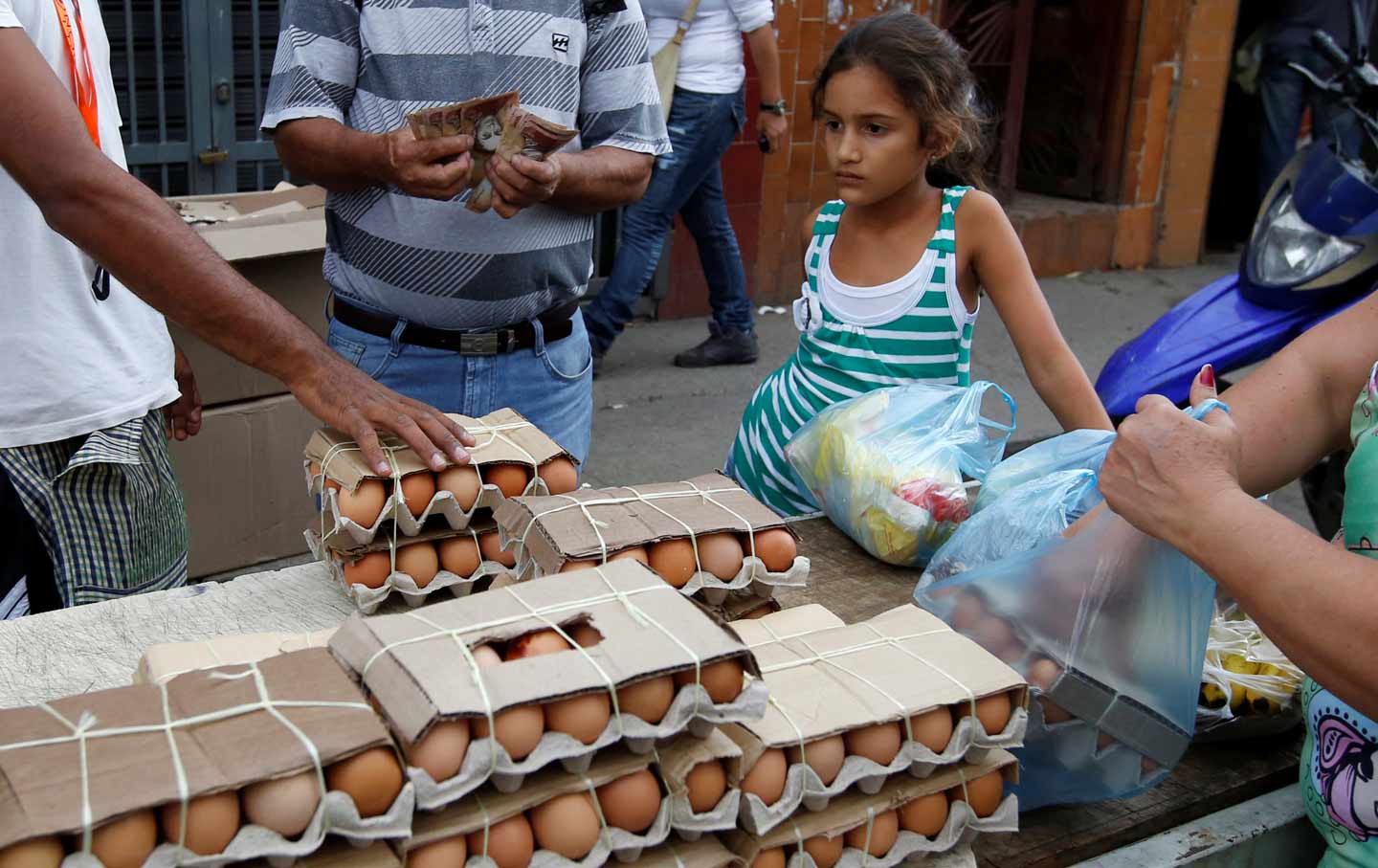 People buy food at a market in Caracas, Venezuela on June 21, 2016. (Mariana Bazo / Reuters)
Says Hetland, "According to The New York Times, Venezuela is "a country that is in a state of total collapse," with shuttered government offices, widespread hunger, and failing hospitals that resemble "hell on earth." There is reportedly "often little traffic in Caracas simply because so few people, either for lack of money or work, are going out." The Washington Post, which has repeatedly called for foreign intervention against Venezuela, describes the country using similar, at times identical, language of "collapse," "catastrophe," "complete disaster," and "failed state." NPR reports "Venezuela is Running Out of Beer Amid Severe Economic Crisis".
Hetland provides an alternative presentation of reality on the ground. We recommend reading this article to learn about that reality and how the Venezuelan counterrevolution operates with full support from its capitalist class and powers as big as United States interests.
To read The Nation's article click
here.